Rosé is a type of wine that incorporates some of the colors from the grape skins, but not enough to qualify it as red wine. It may be the oldest known type of wine, as it is the most straightforward to make with the skin contact method. The pink color can range from a pale "onion-skin" orange to a vivid near purple, depending on the grape varieties used and winemaking techniques. Usually, the wine will be labeled rosé in French, Portuguese, and English-speaking countries, rosado in Spanish, or Rosato in Italian.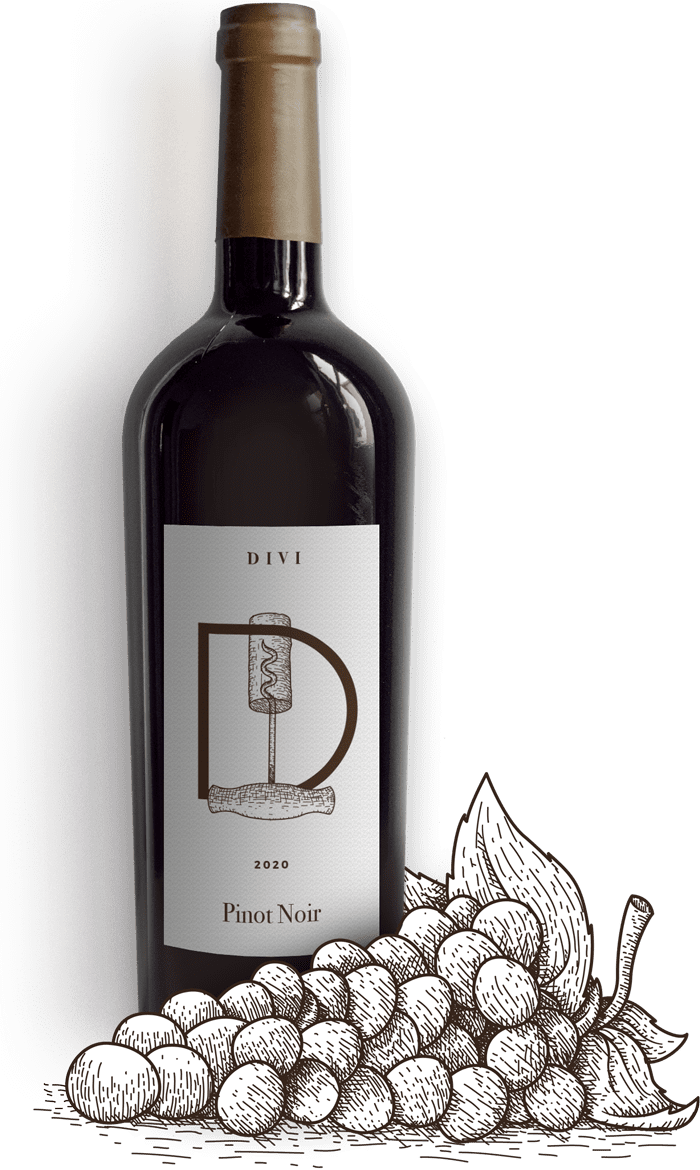 Harvesting
Crushing
Fermentation
Clarification
Aging and Bottling
Rose wine, also known as rosé, is a type of wine that is made from red grape varietals but exhibits a pinkish hue rather than the deep red typically associated with red wines. The unique color of rosé wines comes from the limited contact between the grape skins and the juice during the winemaking process.
Rosé wines can be found in a wide range of styles, from dry and crisp to sweet and fruity, depending on the grape varietals and production methods used. They are typically best enjoyed young and fresh, usually within 2-3 years of production. Some of the most popular grape varietals used to make rosé wines include Grenache, Syrah, Pinot Noir, Cinsault, and Mourvèdre.
Rosés are versatile wines that pair well with a variety of foods, such as seafood, light pasta dishes, salads, and grilled meats. They are especially popular in the spring and summer months due to their refreshing nature and are often enjoyed as an apéritif or with light, warm-weather fare.
Rosé wines can be produced using various methods, with the most common being:
Maceration: Red grapes are crushed and left in contact with their skins for a short period (usually 2-24 hours). The grape skins are then removed, and the juice is fermented to create a rosé wine.
Saignée: This method involves "bleeding" off a portion of the juice from red wine fermentation vats after a short period of skin contact. The extracted juice is then fermented separately to make rosé.
Blending: A less common method, blending involves mixing a small amount of red wine with white wine to create a pink hue. This technique is more commonly used for sparkling rosé wines rather than still rosés.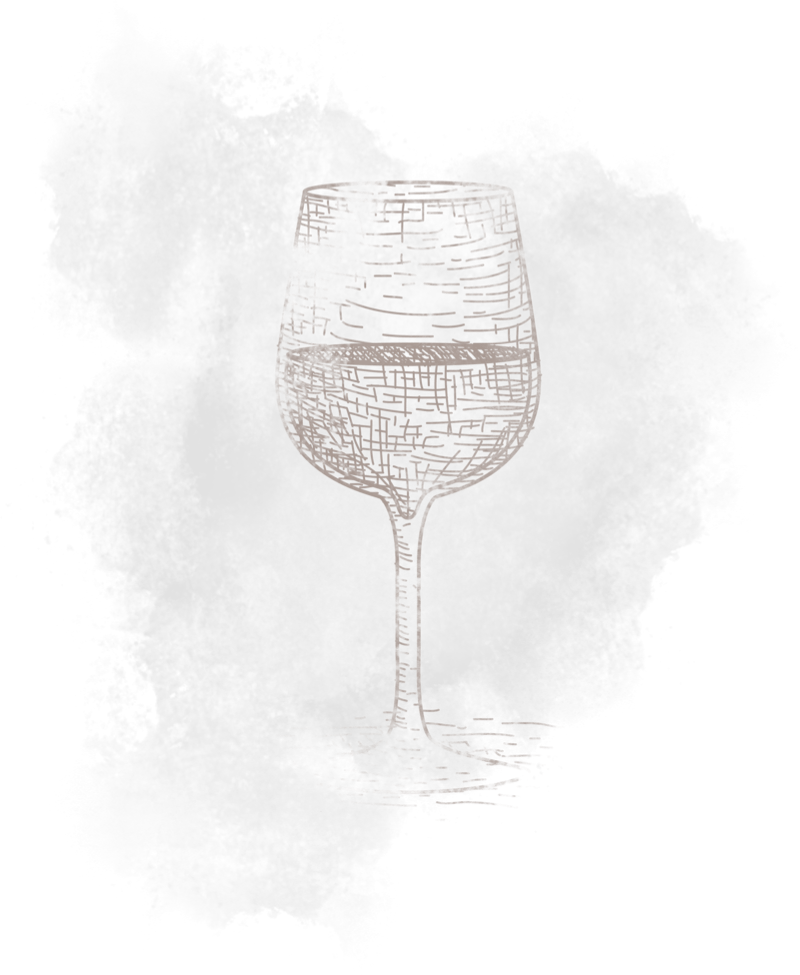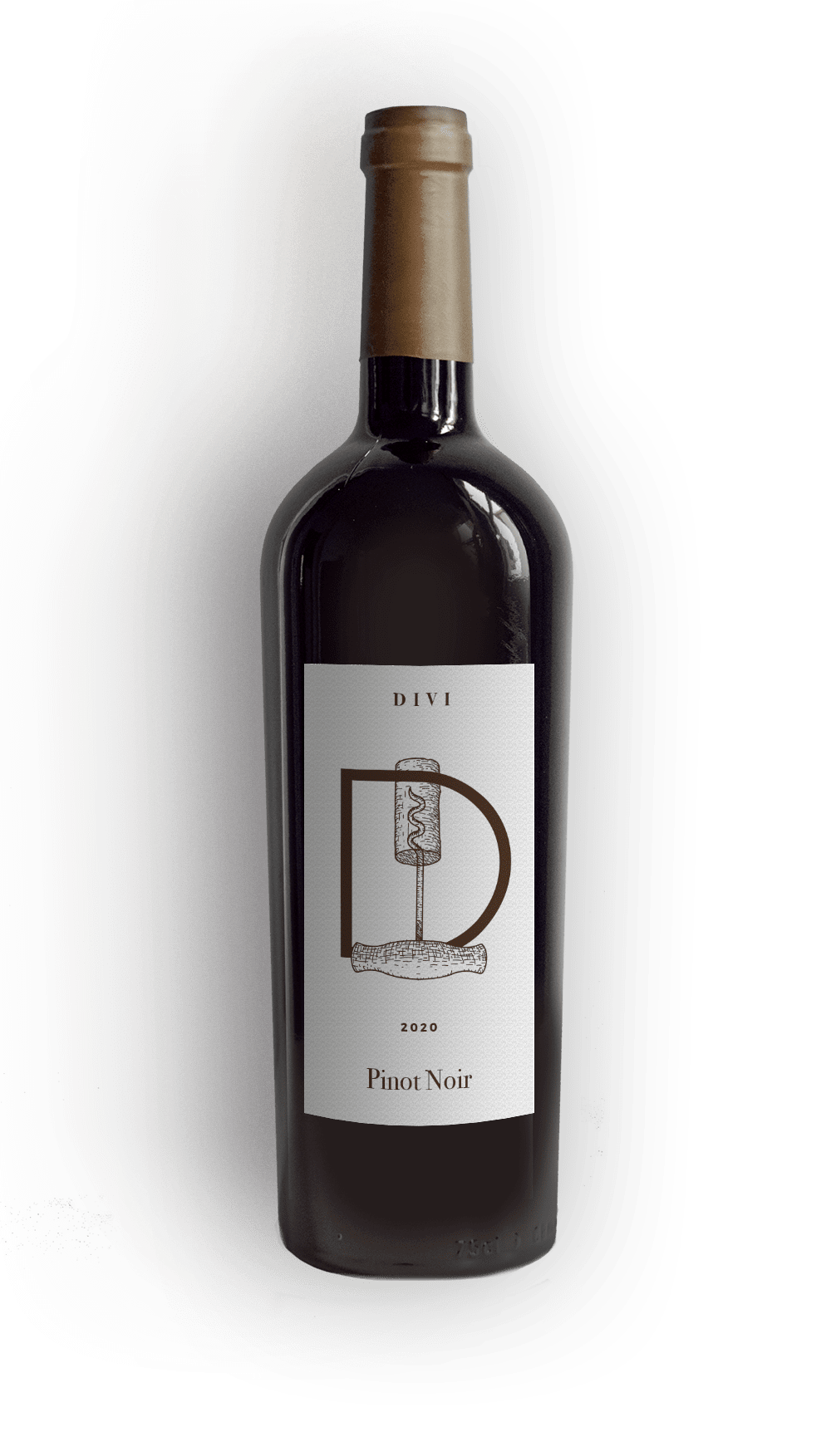 Quisque velit nisi, pretium ut lacinia in, elementum id enim. Pellentesque in ipsum id orci porta dapibus.
Proin eget tortor risus. Donec rutrum congue leo eget malesuada. Nulla quis lorem ut libero malesuada feugiat.
Nulla porttitor accumsan tincidunt. Vivamus suscipit tortor eget felis porttitor volutpat. Vivamus suscipit tortor.
Praesent sapien massa, convallis a pellentesque nec, egestas non nisi. Proin eget tortor risus. Sed porttitor lectus nibh. Lorem ipsum dolor sit amet